WHAT GOES AROUND COMES AROUND
ARE YOU READY FOR A RIDE? OUR SILK SCARVES ARE LIMITED EDITIONS AND LOCALLY PRODUCED. SCARVES THAT MAKE YOU LOOK GOOD AND FEEL HAPPY
The Collection
Our first collection 'What Comes Around Goes Around' questions our daily patterns. Our silk scarves tell a story that challenges the status quo. In this collection, Étès aims to create awareness of habits and routines and pledges to take time to enjoy and live in the moment.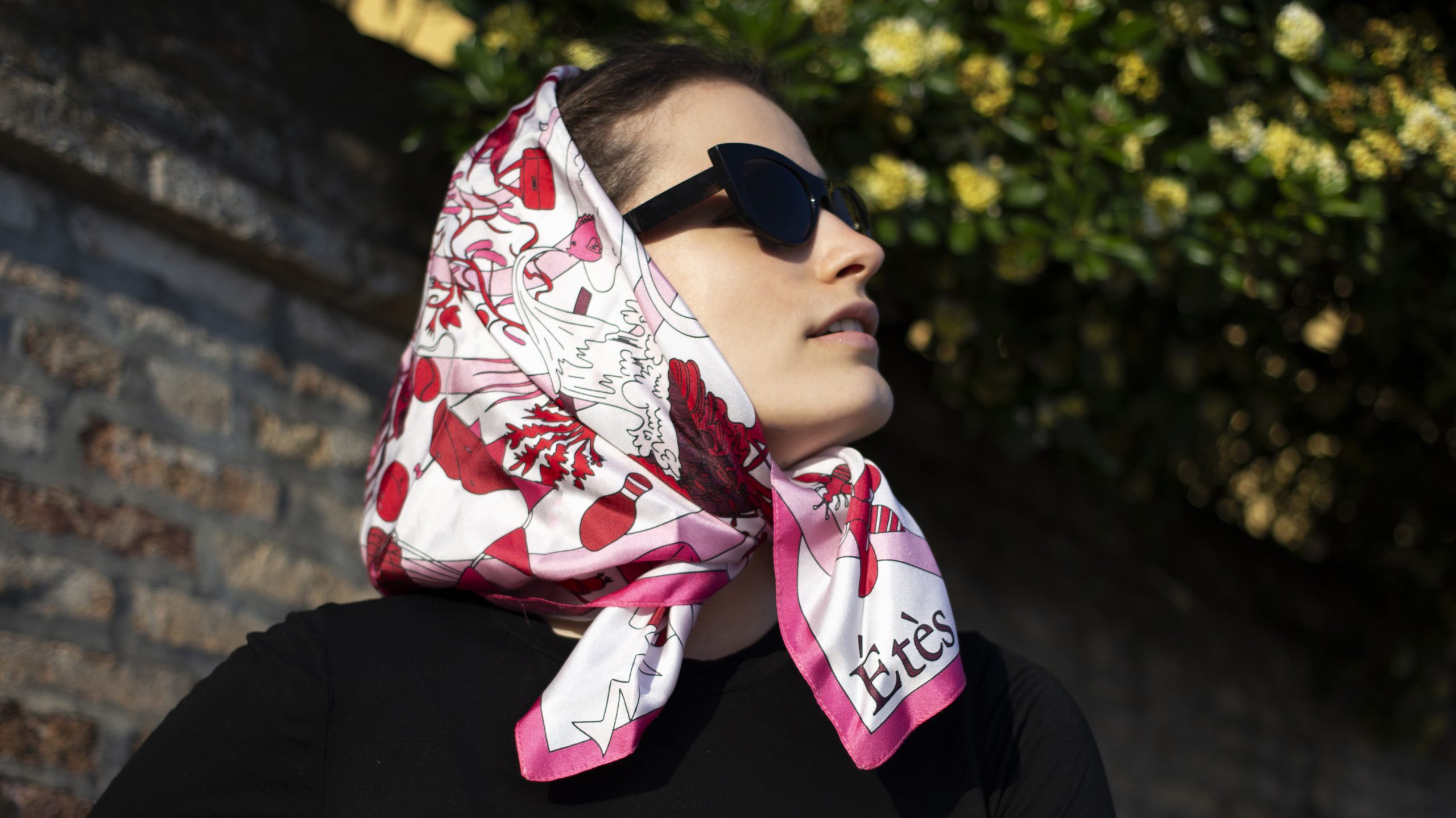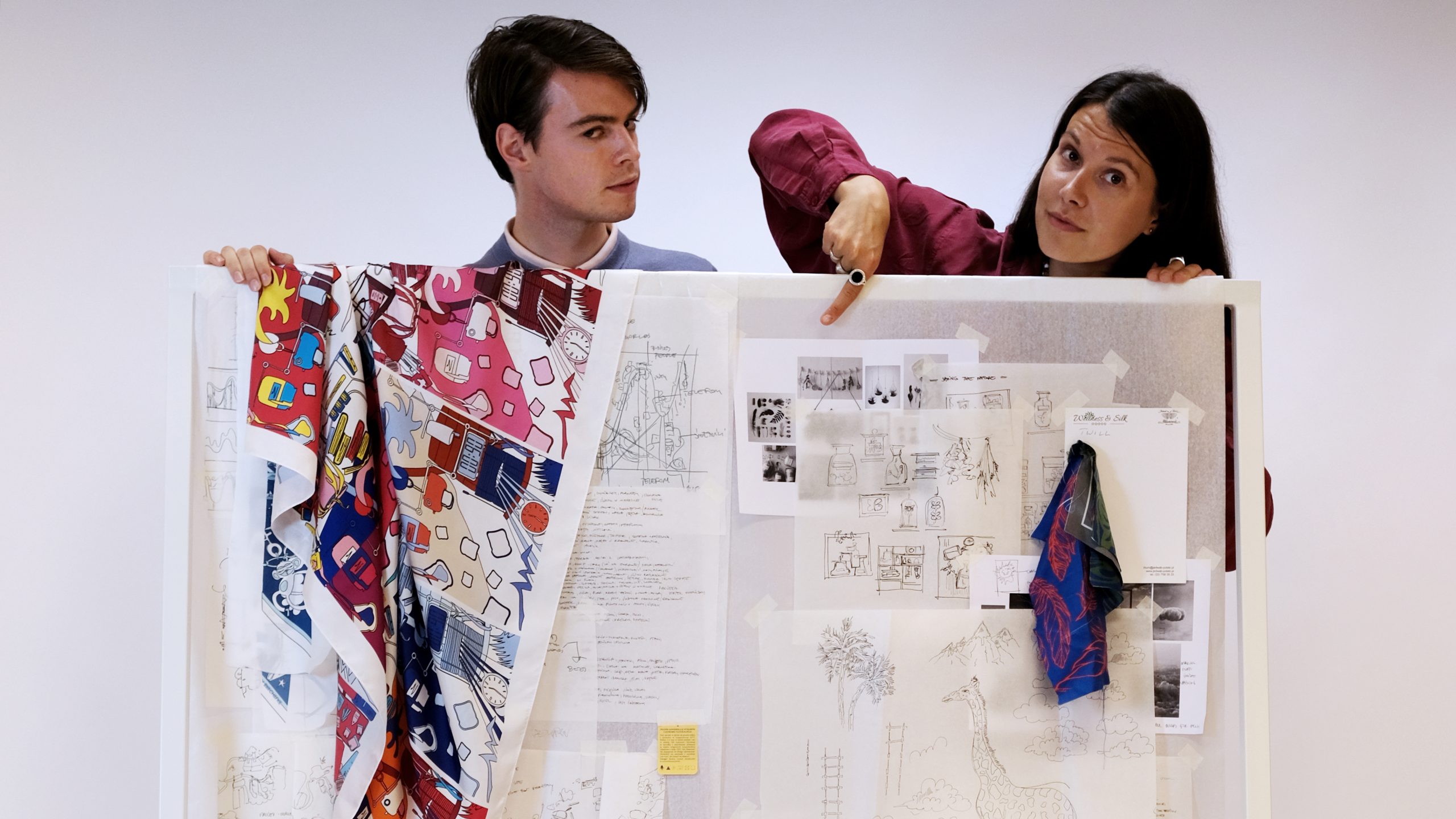 Who Are We
We are Martyna and Jasper, the two creatives behind Étès. We want to create scarves that make you look stunning and feel happy!
The process
Étès highly values extraordinary designs and conscious craftsmanship. We design the prints by ourselves, and we produce the scarves locally. Get familiar with our design philosophy!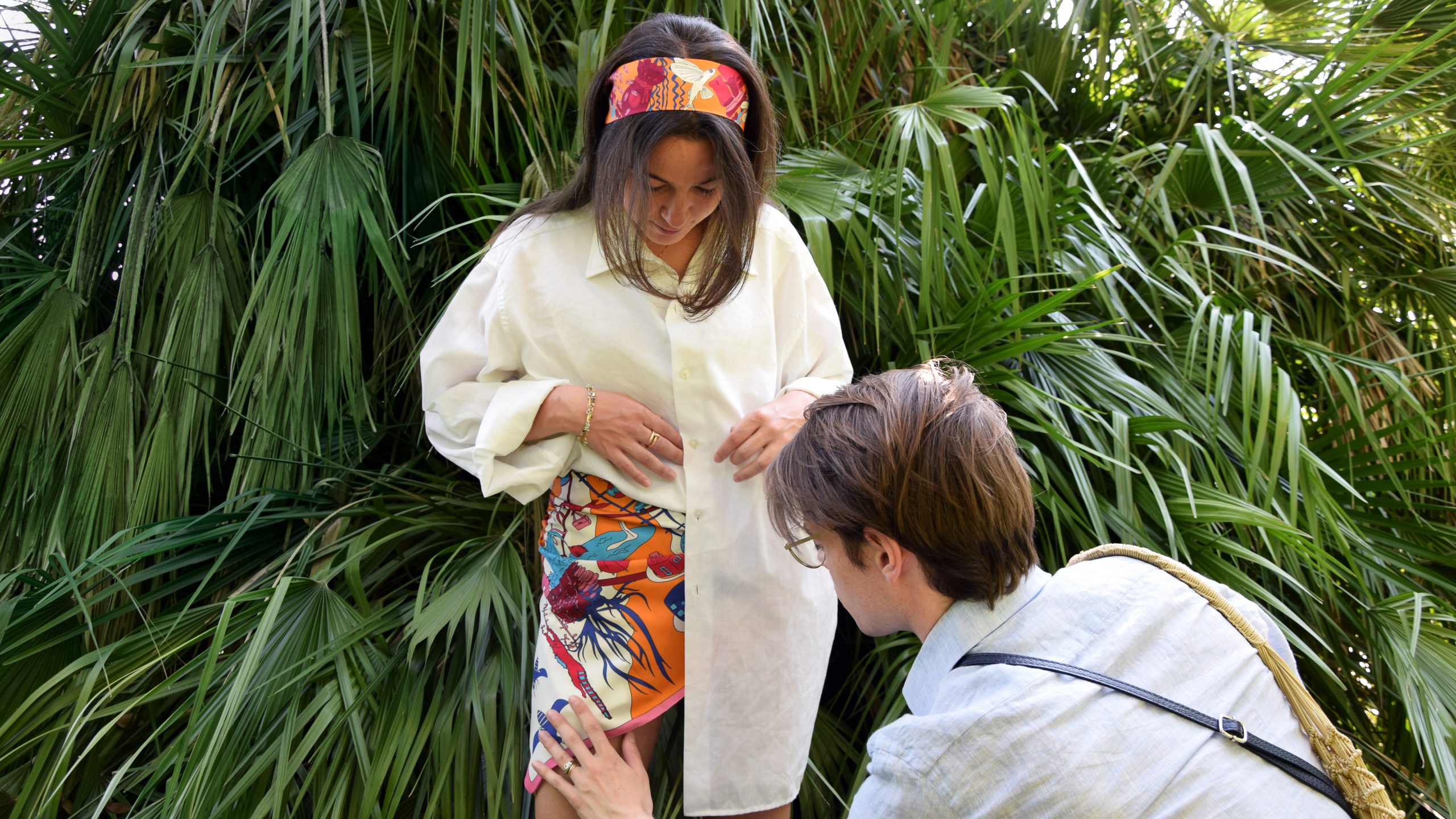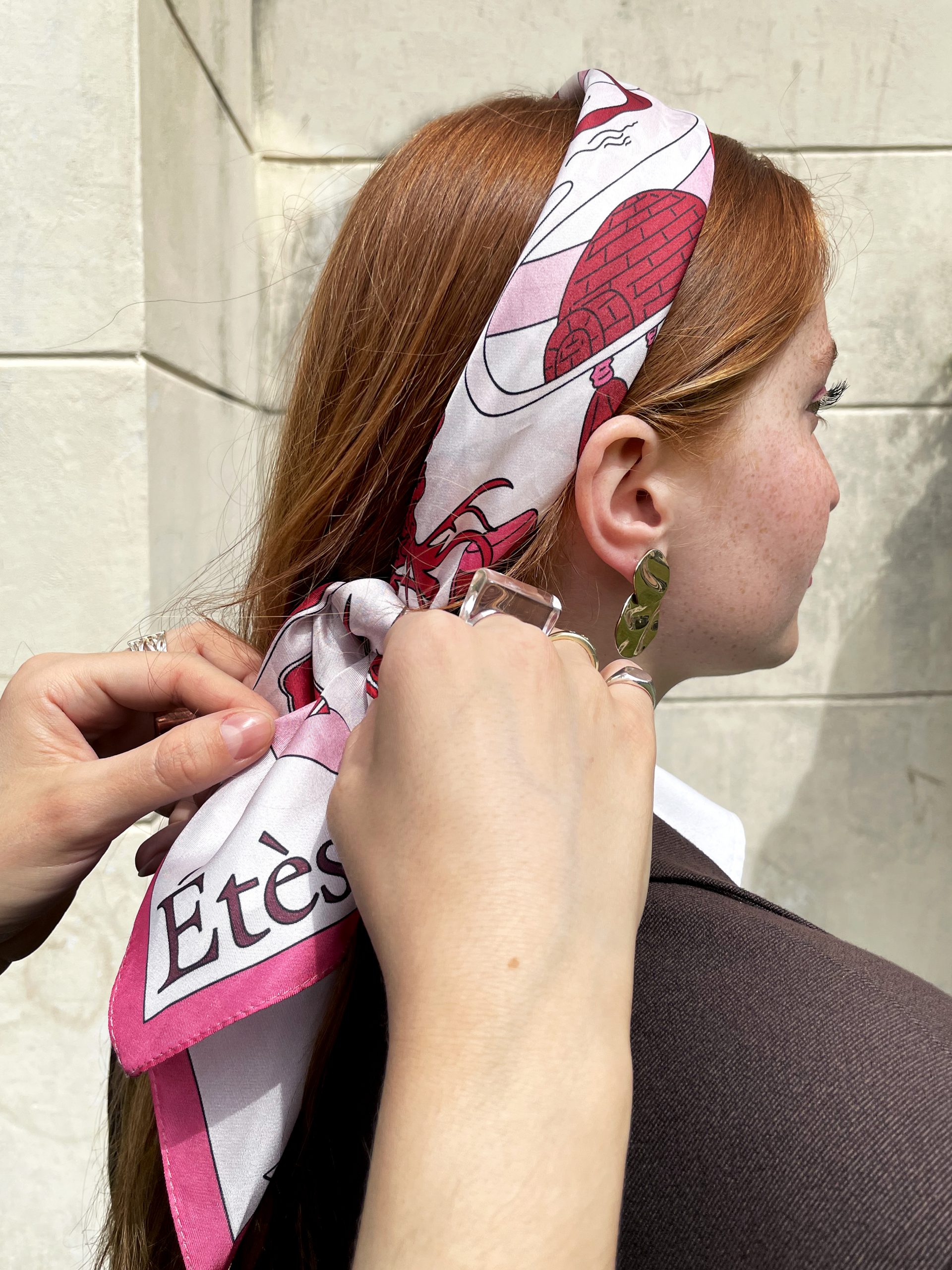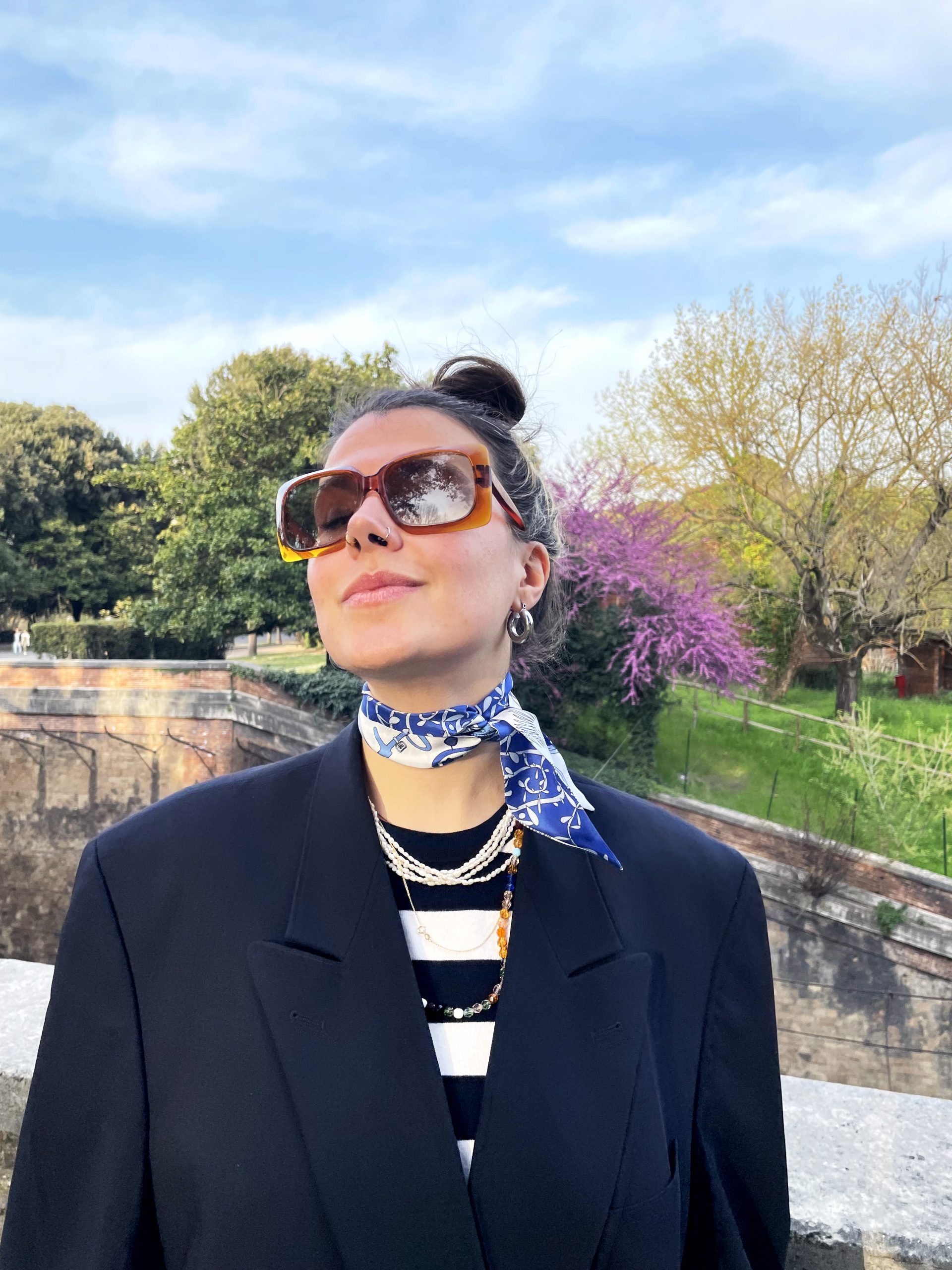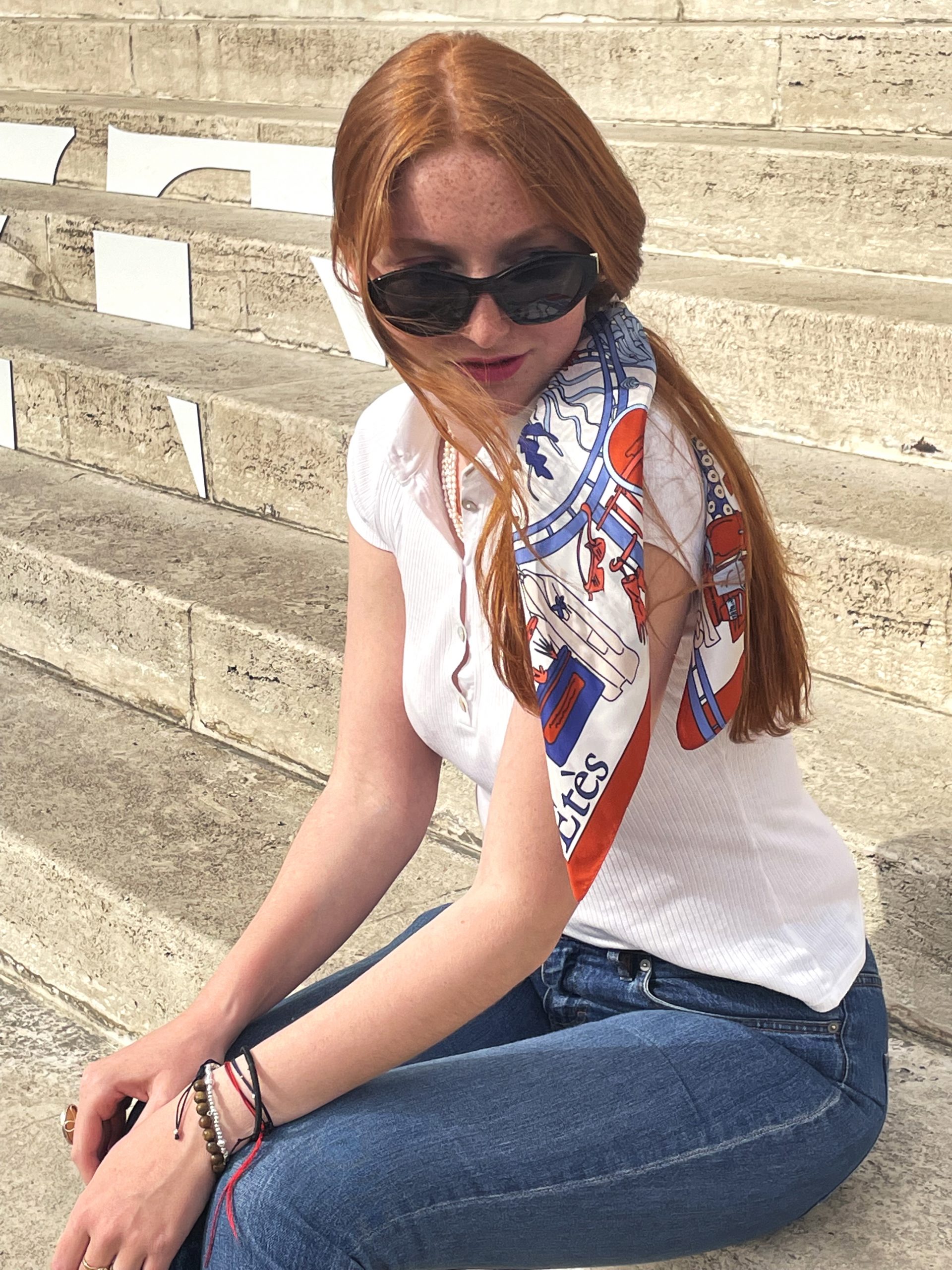 Style Inspiration
Curious how others wear their Étès scarf? Or just in need of inspiration? Go check our inspiration page for endless outfit inspiration!